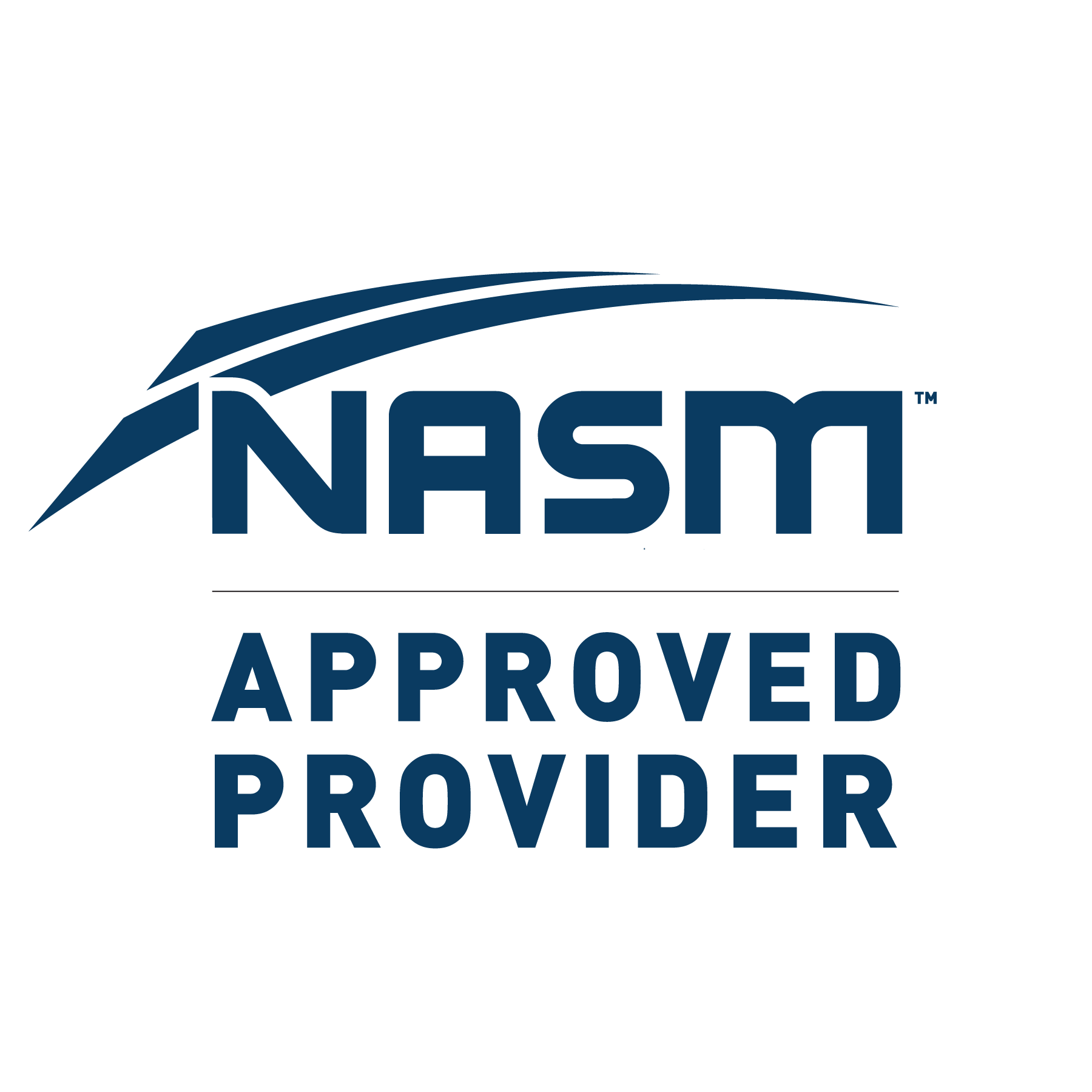 NASM approved CEC Course!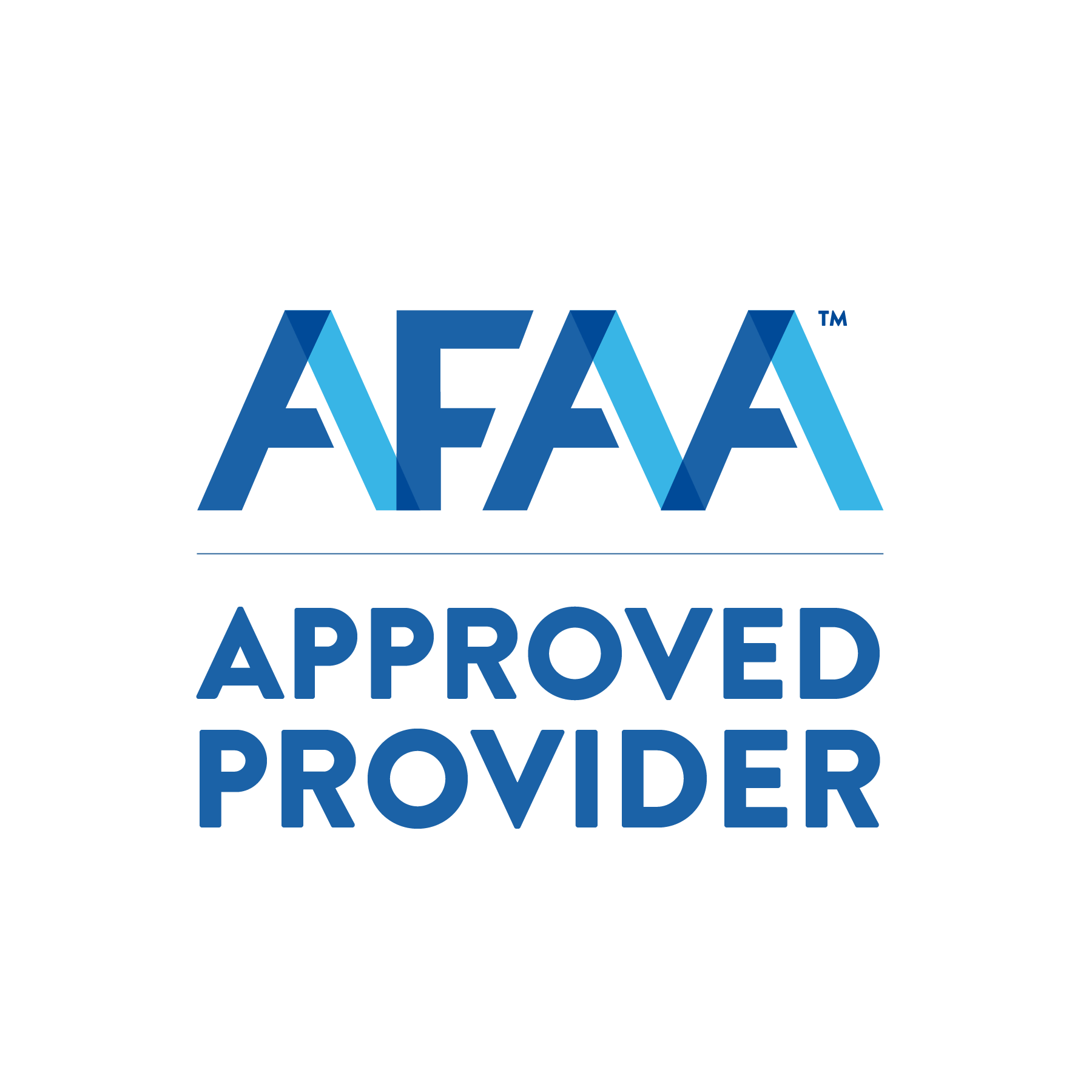 AFAA Approved CEC Course!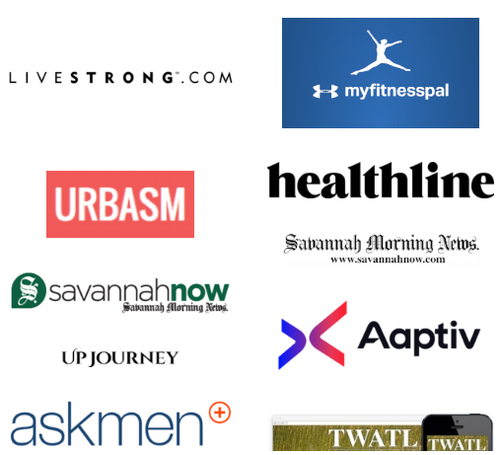 Media Outlets Who Covered Me
The Fitness Business 101 video course was designed to help fitness professionals grow both their business and professional skill sets.
Fitness certifications help you attain the knowledge to help people. I have a dozen including 3 from the National Academy of Sports Medicine. (NASM)
What this course provides are the fitness business tools, tips, and strategies to couple with your certifications for long term success. Fitness Business 101 gets you from a knowledgeable trainer to a profitable one.
The online gimmicks and marketing "experts" who claim to get you clientele, neglect to give advice as to the most important part of that process... how to keep them.
As a FIT (fitness industry teacher) you are selling yourself and the knowledge of a particular field.
Understanding both the psychology behind forming relationships coupled with the marketing tools to run a healthy profitable business is what drives success.
The course provides you the following:
Understanding of how to get and maintain clients
Detailed marketing/advertising strategies
Networking options
Understanding teaching styles
Identifying your industry niche
FB/Instagram online business approaches
Nailing the interview
So much more!
"
"His knowledge and professionalism helped me transition from a background in college group exercise to a senior-majority personal training facility where I was able to build and maintain clientele. If you are looking for a wealth of knowledge and presentation, you can not do better! " - Ashley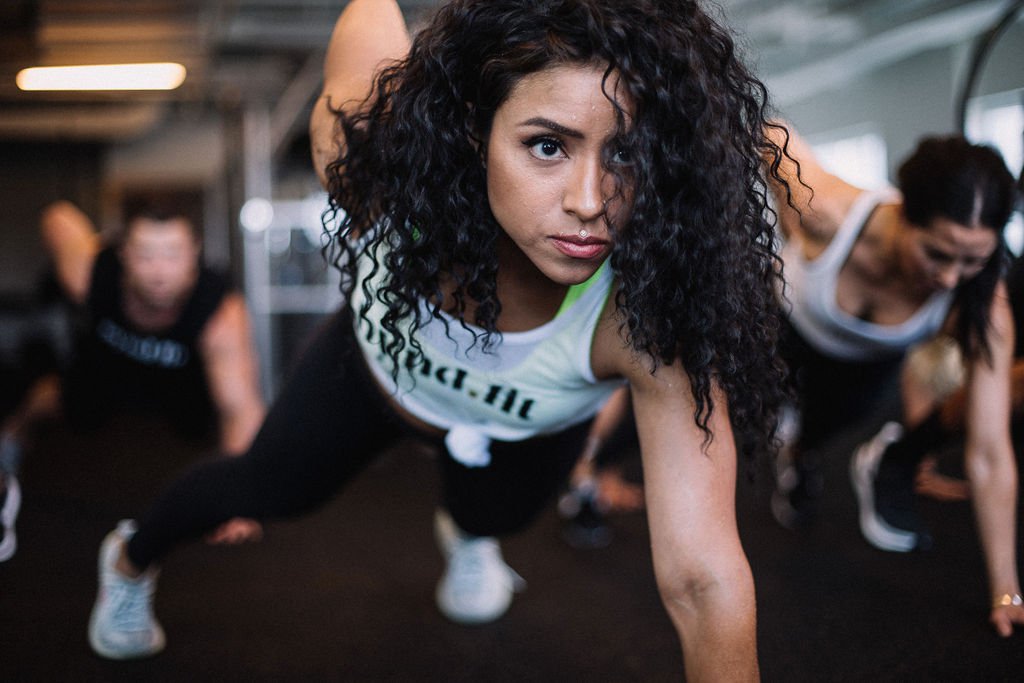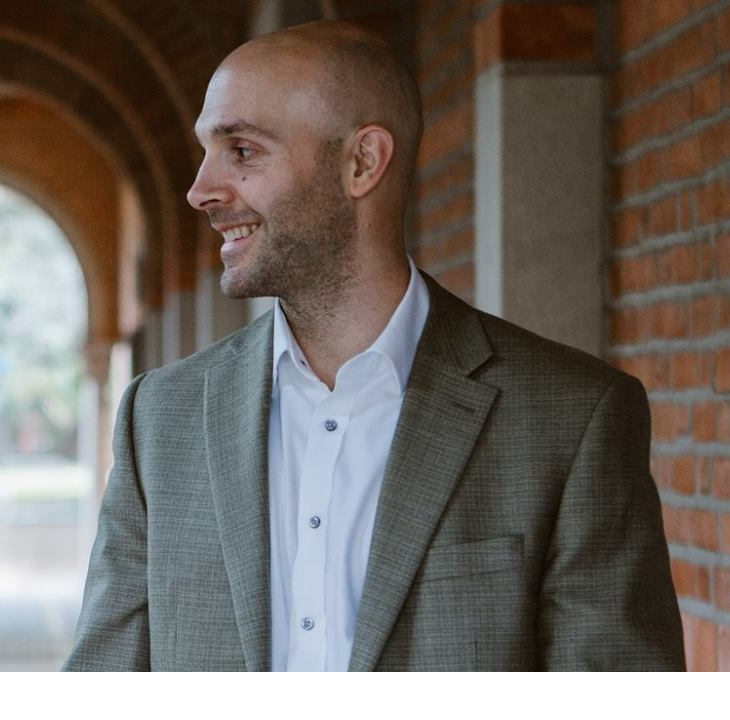 Hi! I'm Steve Washuta, creator of the Fitness Business 101 Video Course, and author of Fitness Business 101: What the Certifications Don't Teach You
My passion is helping fitness professionals of all ages and expertise's expedite the years of slow growth. I want to propel you forward both fiscally and fundamentally so you can avoid mistakes or elevate from a current stalled business model. I don't do this with gimmicks or get rich quick schemes, but rather by building elite teachers. Once you have the tools and strategies the course provides you will feel empowered to take on the fitness industry and build your perfect fitness business. Let's get started.